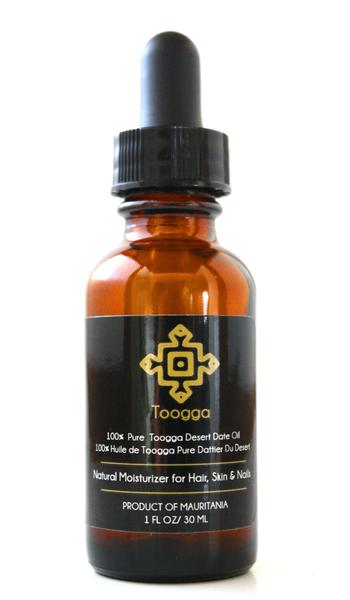 Wild Harvested Desert Date Oil (Cold Pressed, Cooperative sourced)
Regular price $ 35.00 Sale
100% Organic Wild Harvested Desert Date Oil, Vegan and Cruelty Free. Our Desert Date Oil is unroasted and cold extracted from the Desert Date Nut. All the nutritious virtues of this oil are kept intact.
The oil comes in an amber bottle which protect the oil from light and damage. We source our Desert Date Nut from "The Badely Women's Cooperative" and process the oil in our facilities in the Sahel, Africa.

Sustainably produced in small batches to ensure the highest potency and quality.
Benefits of the Desert Date Oil:
Hypoallergenic, non-greasy formula won't irritate skin or clog pores.

Desert Date Oil is easily absorbed into the skin and is very rich in antioxidants and unsaturated fatty acids (72% omega-6 and omega-9)

Helps reduce wrinkles and regenerates healthy skin.

Has excellent anti-microbial and anti-fungal properties which helps in healing scars and alleviating acne, sunburns and rashes.
Storage: Store in a cool dry place. No need to refrigerate. 
Contains Only: Pure Wild Harvested Desert Date Oil (balanites aegyptiaca)
100% Natural, made without Parabens, Silicones, Paraffins, Dyes, and Synthetic Fragrances
✓ Wild Harvested ✓ Sustainable ✓ Bioethical ✓ Vegan

 
✓ 1 Tree Planted