At Toogga, we believe in Health and beauty with a conscience
We are a social business that specializes in producing sustainably harvested organic, natural, non-toxic skincare and nutritional products based on native ingredients sourced directly from the Sahel region. We are committed to the communities we work with, respect for earth and self, and to giving back.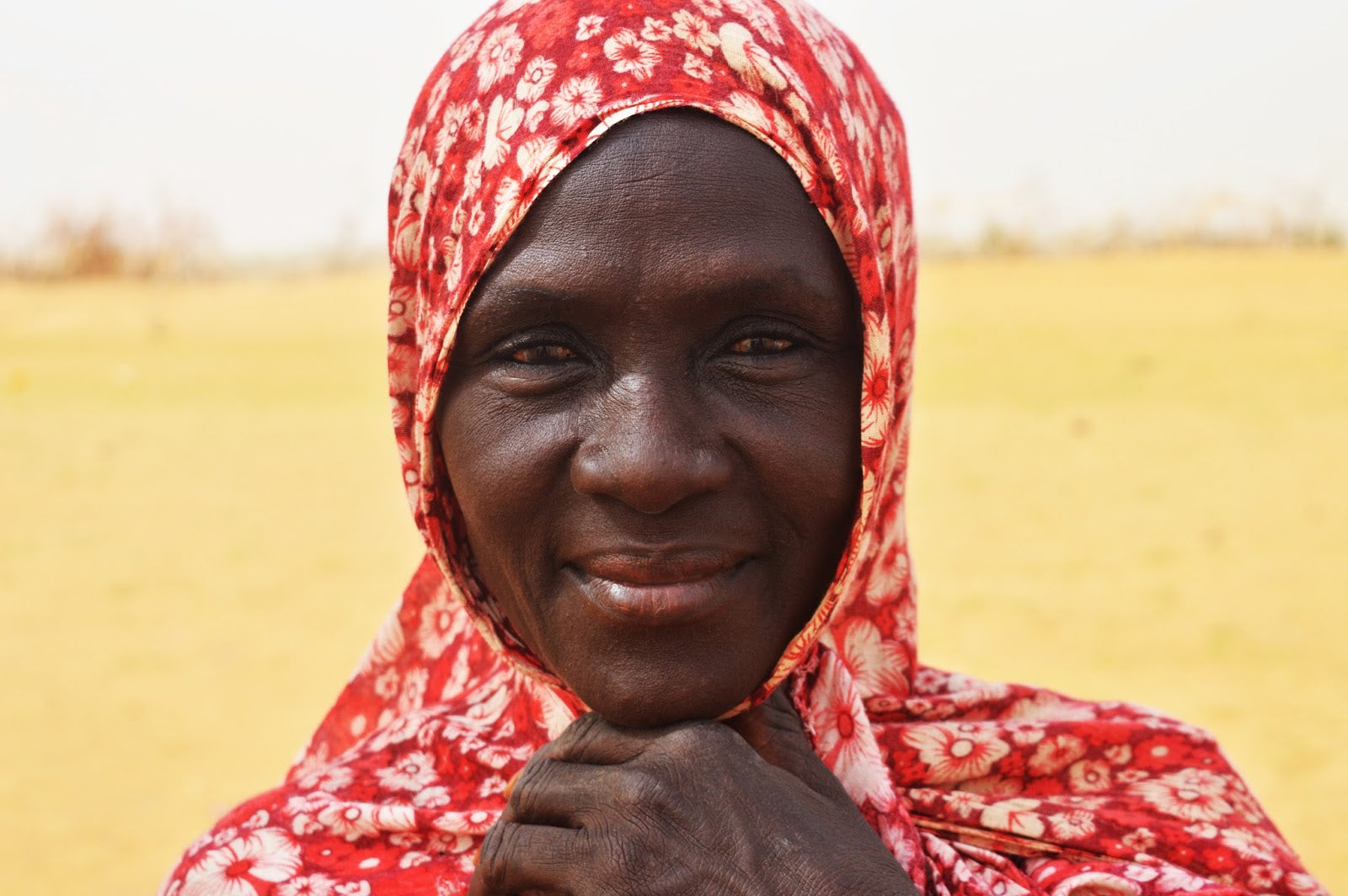 Sustainable African Balms, Butters, and Oils
Testimonials
I am a huge fan of desert date oil and Toogga products! Works great on my dry, hypersensitive skin!

Kelly F.
Very good oil, non greasy, penetrate quickly. Leave the skin very soft. I recommend !

Amandine
I've used this as my facial moisturizer for over a year and I can't live without it!

Amy Z.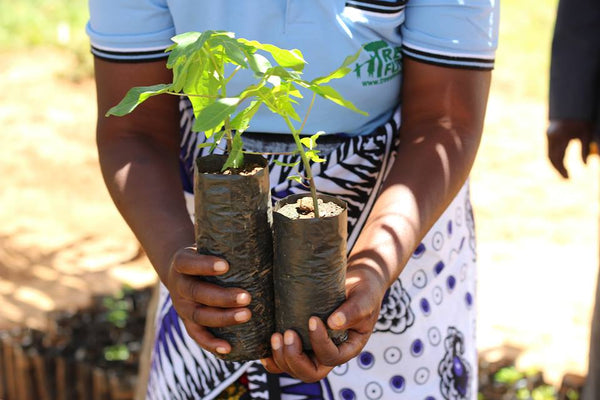 WE PLANT A TREE FOR EVERY PRODUCT WE SELL
Your purchase has direct impact on the earth and lives of the people who need it most. Each product you purchase plants a tree and supports one cooperative in Africa.
Our partnership with Trees for the Future supports their work in providing a sustainable and proven solution through Forest Gardens to eliminate hunger, and increase access to nutrition and economic resiliency for thousands of families while ending the root causes of deforestation in Sub-Saharan Africa.
LEARN MORE
Cold Processed Handmade Soaps
Enriched Hair Shampoos and Bars
Sustainable African Foods