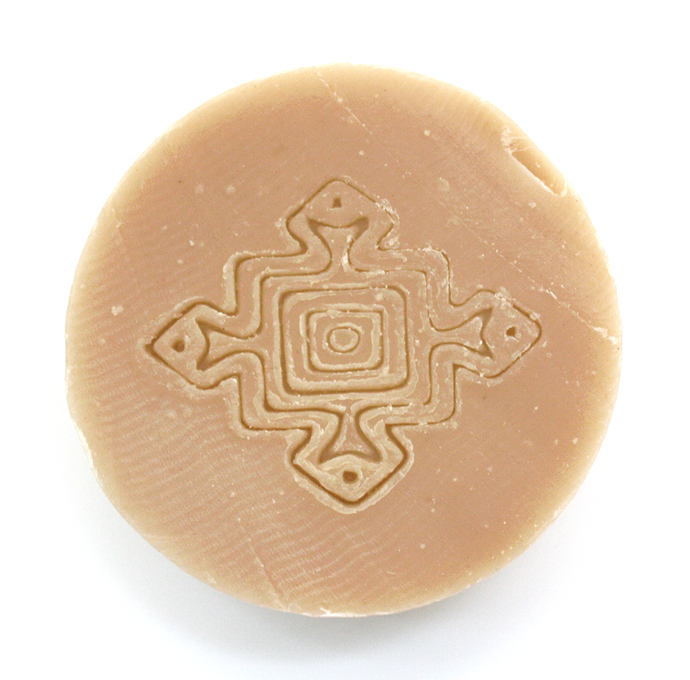 Egyptian Rose & Baobab Detox Shampoo Bar
Regular price $ 14.00 $ 15.00 Sale
This shampoo is perfect for thin and fragile hair, packed with nutrient rich botanicals that revive and restore dry scalp and dull, dry, damaged hair.
Perfect for thin and fragile hair.

R

educes dryness and adds moisture in hair,restores PH balance.

Good for 80-100 uses (about 3 bottles of shampoo/shower gel)

For all hair types.
Our shampoos are handmade in smaller batches to insure the highest quality.
Shampoo directions: Rub directly into hair and scalp, use your fingertips to massage in.

Once product has lathered, rinse out thoroughly. Follow up with a conditioning rinse or a conditioner of choice



Contains Only: Olive oil, Coconut oil, sustainable Co-Op Sourced Baobab Oil, Pink clay, castor oil, Beeswax, Essential Oils (Egyptian Rose Geranium), Co-op sourced ethical beeswax.

Your purchase helps support women cooperatives in the Sahel.
✓ Organic ✓ Bioethical ✓ African Handmade

 
✓ 1 Tree Planted