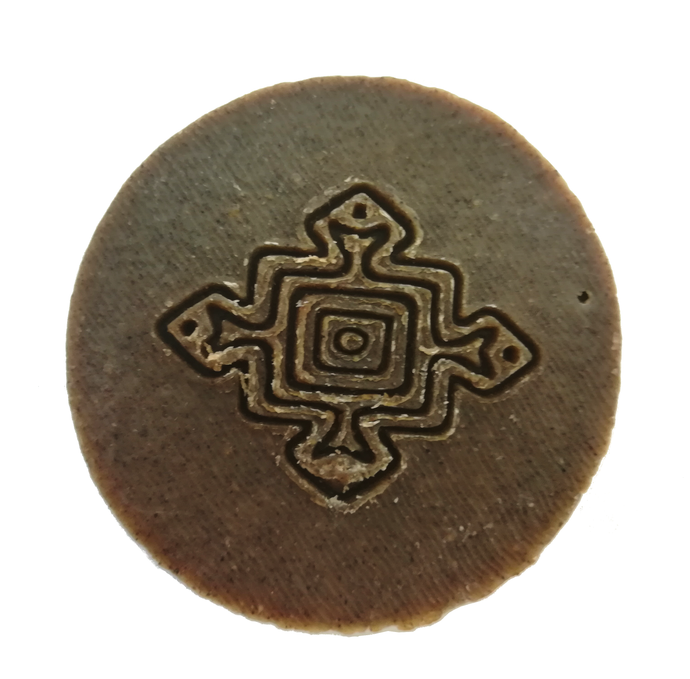 Healing Herbal Neem Shampoo Bar, Scented
Regular price $ 18.00 $ 18.00 Sale
This Herbal Bar is infused with a unique blend essential oils, sustainable oils and herbs to promote a beautiful, clean, and healthy hair
Effective in treating dandruff and itchy scalp

Restores healthy sebum & pH balance in scalp & hair

Good for 80-100 uses (about 3 bottles of shampoo/shower gel)

Beautiful, long lasting scent

For all hair types, safe for the entire family.
For a full experience, use with: Healing Neem Herbal Soap Bar

Our shampoos are handmade in smaller batches to insure the highest quality.
Shampoo directions: Rub directly into hair and scalp, use your fingertips to massage in. Once product has lathered, rinse out thoroughly. Follow up with a conditioning rinse or a conditioner of choice
Contains Only: Olive oil, Coconut oil, Sustainable Co-op sourced Neem Oil, Sustainable Co-op sourced Neem Powder, Castor oil, Essential Oils Blend, Co-op sourced ethical beeswax.

Your purchase helps support women cooperatives in the Sahel.
✓ Organic ✓ Bioethical ✓ Handmade

 
✓ 1 Tree Planted