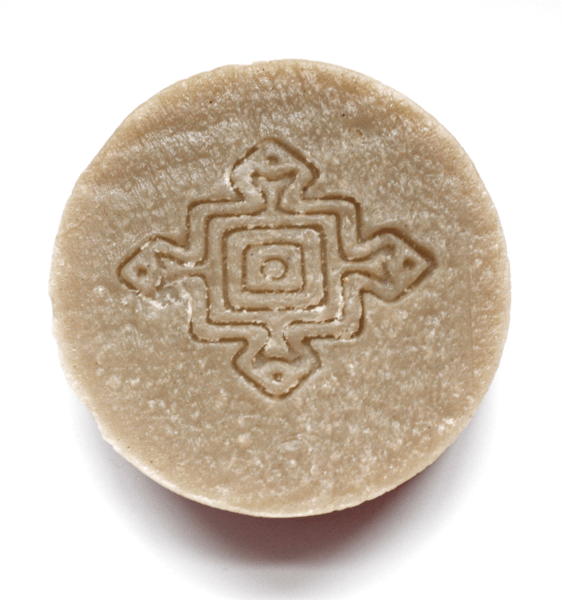 Rhassoul and Sahara Melon Seed Shampoo Bar
Regular price $ 7.50 $ 5.00 Sale
Daily cleanser and hair strengthener, infused with damage blocking Sahara Melon Seed Oil and castor oil

to maintain a healthy and vibrant hair.
Reduces scalp dryness or flakiness.

R

emoves dirt, odor, and excessive oil from hair as well as detangle it.

For all hair types, safe for the entire family.

Our shampoos are handmade in smaller batches to insure the highest quality.
Shampoo directions: Rub directly into hair and scalp, use your fingertips to massage in.

Once product has lathered, rinse out thoroughly. Follow up with a conditioning rinse or a conditioner of choice



Contains Only: Olive oil, coconut oil, Sustainable desert oil, castor oil, Essential Oils (Ylang Ylang), beeswax.
Your purchase helps support women cooperatives in the Sahel.
✓ Organic ✓ Bioethical ✓ African Handmade

 
✓ 1 Tree Planted